"Beyond Innovation"
---
Our 15 years of professional experience, creativity and team spirit will offer you state of the art designs that will take your expectations to a new level.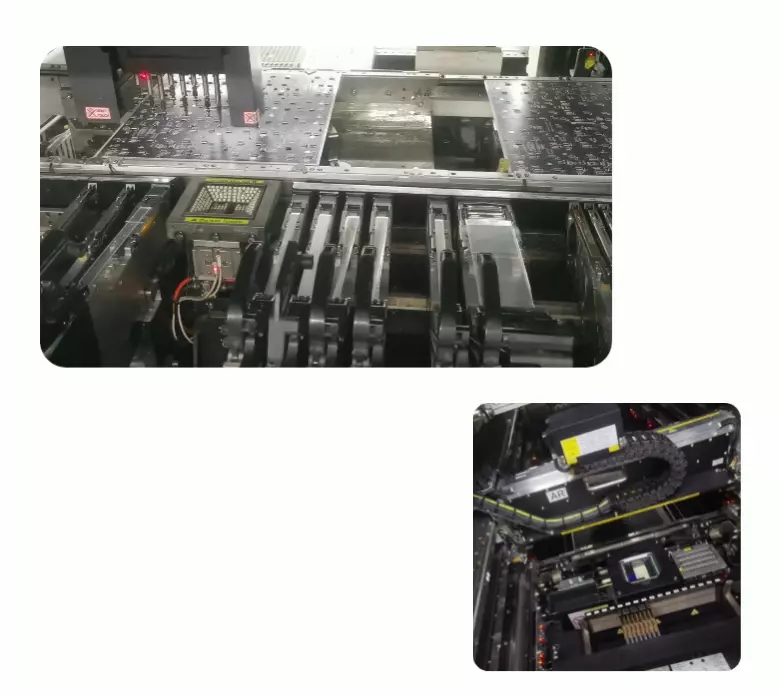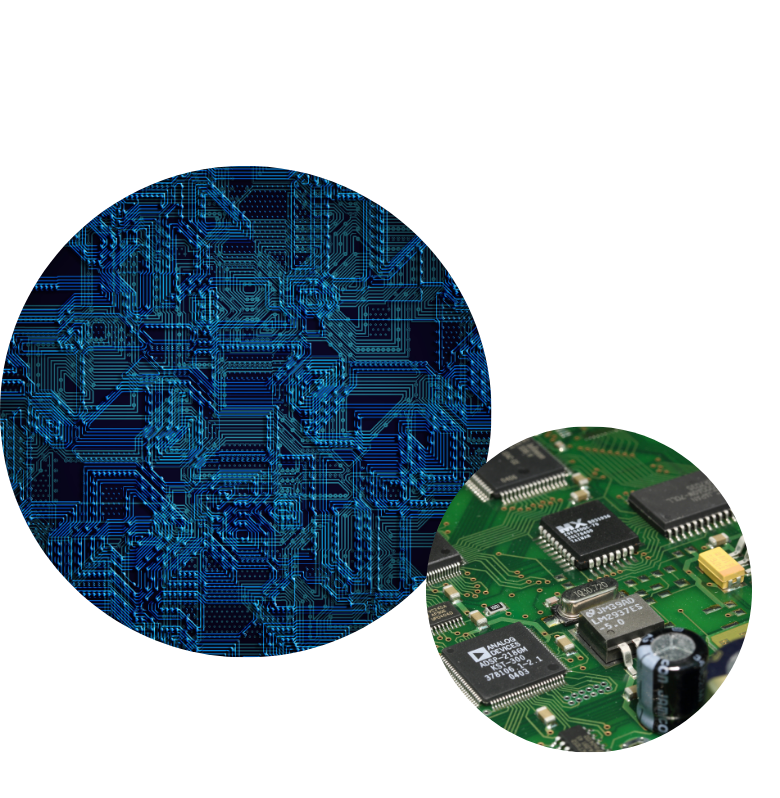 ABOUT US
---
Experience & trust built for over 15 years.
---
We are a Hong-Kong based conglomerate that produces electronics testing systems and supporting software products.
Our products and services are designed to make the world a better place. We believe that doing so should not harm any natural habitats or disturb any living being. We have observed world-renowned industrial standards and good practices, ensuring health and safety.
LATEST ACTIVITY
---
Customer satisfaction is our primary goal


OUR MISSION
---
We are tirelessly working to build technologies that are affordable yet sustainable.
---
Values of our company
---
Making technology affordable to the masses
Building sustainable technologies
Being one step ahead in R&D to our competitors